Reading Time: 4 minutes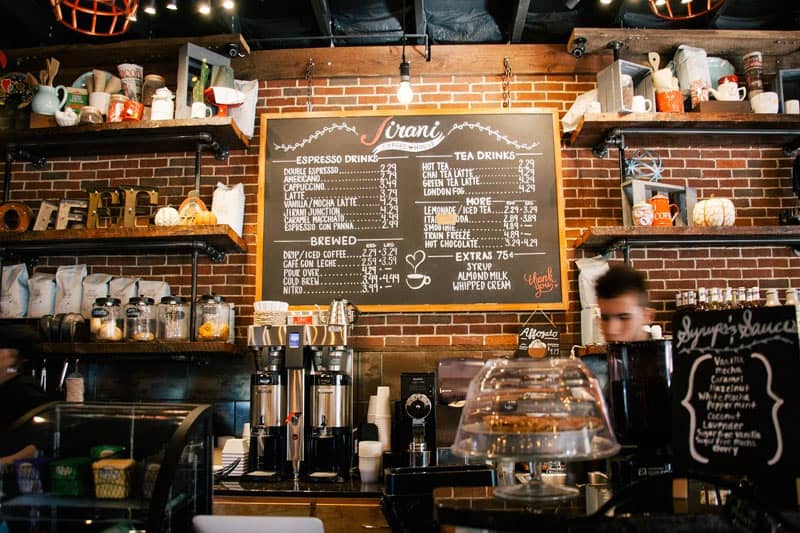 If you're the manager or owner of a café, you're probably aware that one of the most important ways you can obtain a sustainable competitive advantage over your competition is by developing and nurturing your brand. If your customers identify with the atmosphere that you've created then they will become repeat customers. On a similar note, if your brand is conveyed well to newcomers and passers-by then you will get increased footfall if they like the values you represent. If you want to improve your brand and reap these benefits, there's no cut-out-and-keep system – but some food for thought is always valuable. 
Make it Yours
Assuming you know the basics about branding, you should already have a brand persona that is consistent...