Reading Time: 6 minutes
At this point, we have never been so close to Christmas. While Santa Claus is preparing his bag full of gifts, it is still time to think about what would you like to see under the Christmas tree. If you are a beauty lover or a skincare addict, this article is for you. Here are my top 5 must-haves by Sisley Paris that you need to tell Santa to bring you as a Christmas present.
1- Velvet Sleeping Mask With Saffron Flowers: Skin SOS call.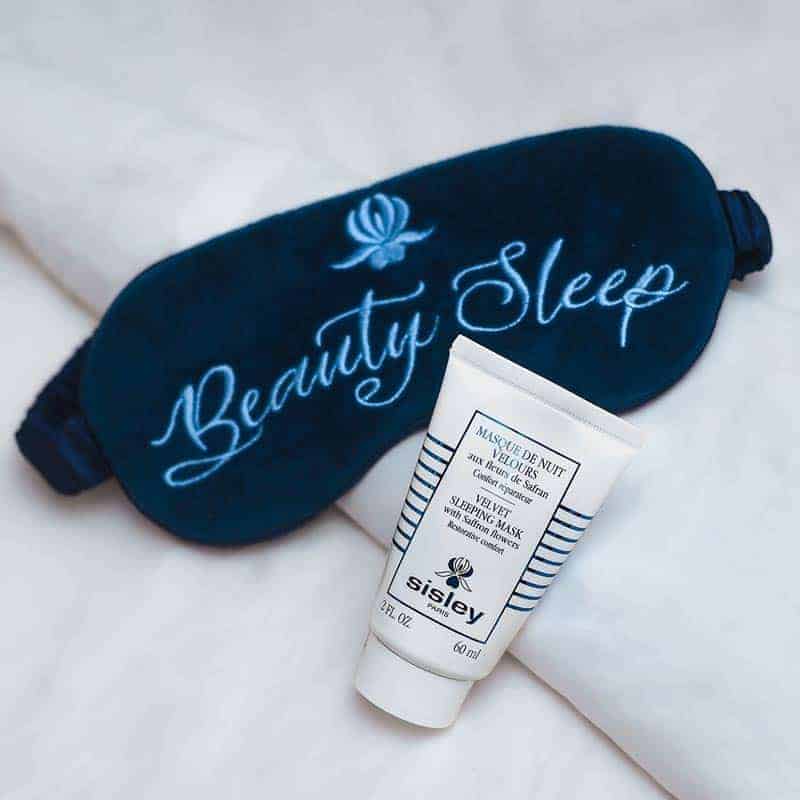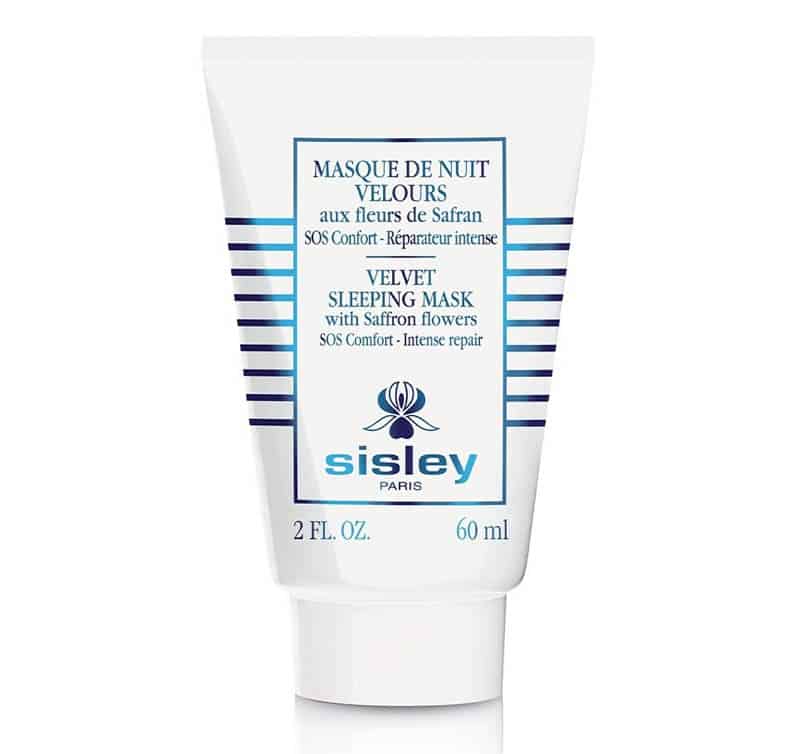 The soothing and restorative Velvet Sleeping Mask with Saffron flowers helps dry skin "regain its strength" overnight. – Optimizes skin's nocturnal natural activity. At night, protected from damage, the skin devotes itself to repair.
This soothing mask supports dry skin in its nocturnal repair work...