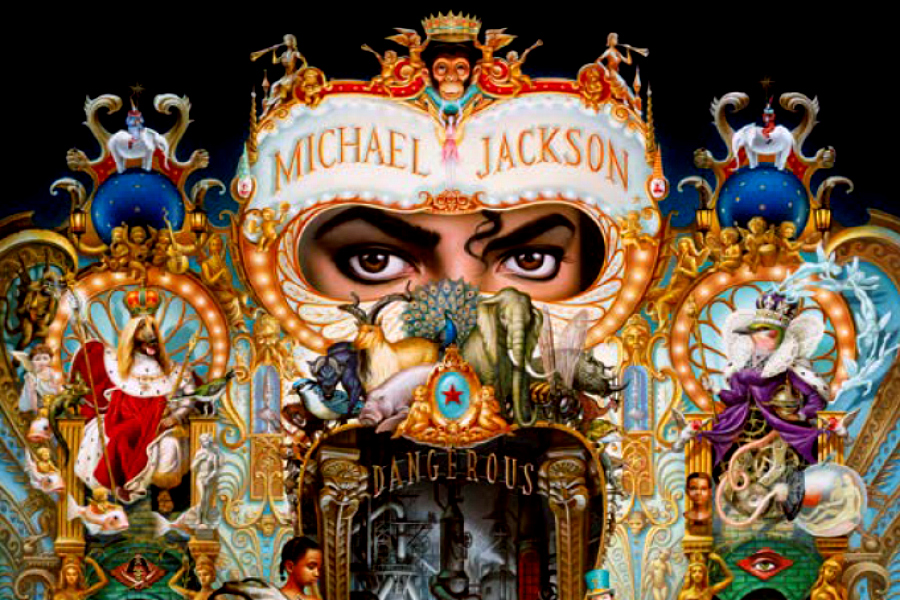 Mark Ryden, The King of Pop (détail, collection particulière)
Fans de partout, réjouissez-vous ! Le roi de la pop fait l'objet d'une expo-hommage au Grand Palais de Paris. On the Wall explore l'impact culturel de la personnalité et de l'œuvre de Michael Jackson dans le champ de l'art contemporain des années 1980 à nos jours.
Près de dix ans après sa mort, l'héritage de l'idole est plus vibrant que jamais : ses ventes de disques, qui dépassent désormais le milliard d'exemplaires, vont bon train et ses vidéos sont toujours aussi visionnées. Son influence et sa célébrité ne faiblissent pas. Les questions qu'il a soulevées en tant que phénomène social – du point de vue de l'identité, de la question raciale et de la célébrité – sont...